Why choose Allen Garage Door Service?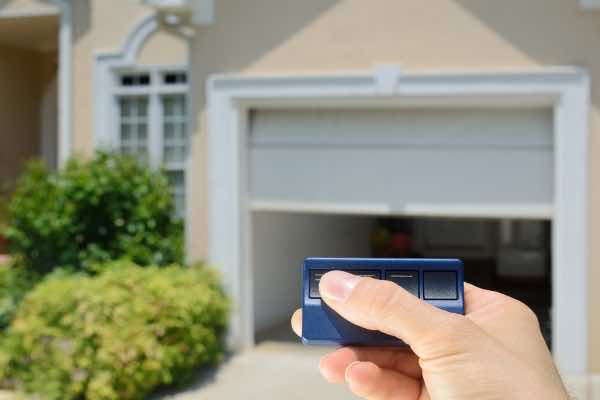 Are you tired of garage door repair companies that you can't depend on to get the job done? Or are you tired of garage door repair companies that overcharge you and are looking out for themselves rather than your best interests? If you are, then call Allen Garage Door Service!
Allen Garage Door Service has the knowledge and expertise to help with any garage door problem, and you can rely on us. We do not charge bloated prices for quick, simple repairs that don't cost us a lot. Instead, we focus on keeping prices affordable for you and doing what's best for your garage door. Our customers in and around Allen know they can trust us because we've been providing them with the highest quality of professional customer service for more than 30 years.
Allen Garage Door Service is different from the rest
We are not your average garage door repair company. We take the time and effort to make sure all of our customers are satisfied. Above all else, we want you to be happy with the work that we do. We back up our boast with a guarantee that when one of our technicians repairs or installs a garage door for you, it will be done right.
But that's not all. When you call Allen Garage Door Service, you get:
Fast, friendly service with a smile. In fact, we offer the fastest response time in the business. Try us and see! Our technician will be at your house in an hour or less in most cases, and we can usually repair the problem in an hour or less.
We pride ourselves on our honesty and integrity. You can be confident that we will never perform any repair on your garage door that you have not approved or that you do not actually need. We will never "charge up," or in other words, surprise you with extra charges you did not know about at any time during the repair process. The price you approve on the original estimate is what you pay.
Our technicians work around the clock to serve you. We are available 24 hours a day, 7 days a week if you need an emergency repair done.
When you consider all that we have to offer, choosing Allen Garage Door Service is a no-brainer! We make the garage door repair process as easy as it can be for you. Call us today!